Kenya's leading auto-importer since 2005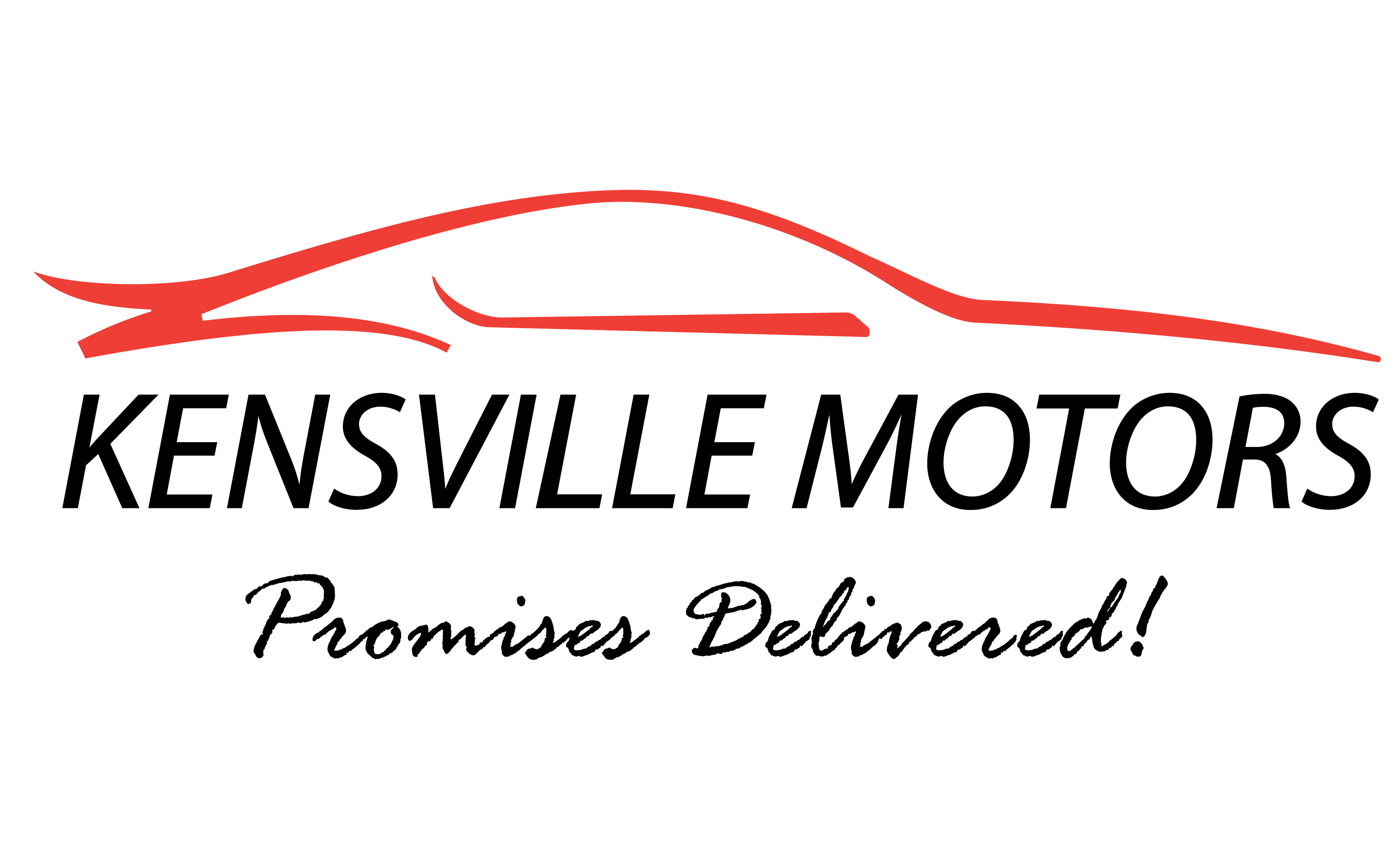 Kensville Motors is an established importer of new, & used vehicles, facilitating imports from UK/Japan/SA on behalf of our clients since 2005. Kensville Motors Ltd. was formed with an aim of providing exceptional import experience through efficient communication and high customer satisfaction.
We have articulated an open-ended process that ensures that our policy and key value 'customer first' is adhered to at all times in the simplest and quickest way possible. we continuously strive to improve and enhance our business through honesty.
Our Mission & Purpose
To be the leading service provider in Automobile Importation process, ensuring honesty, customer satisfaction and quality at all times.
Our Core Values
Quality: We are focused on giving quality service delivery to our clients through efficient, responsive and innovative services and solutions
Professionalism: We apply high standards of professionalism in handling and dealing with clients.
Timeliness: We ensure that we respond to all customer demands on a timely manner ensuring that the customers are updated at all times.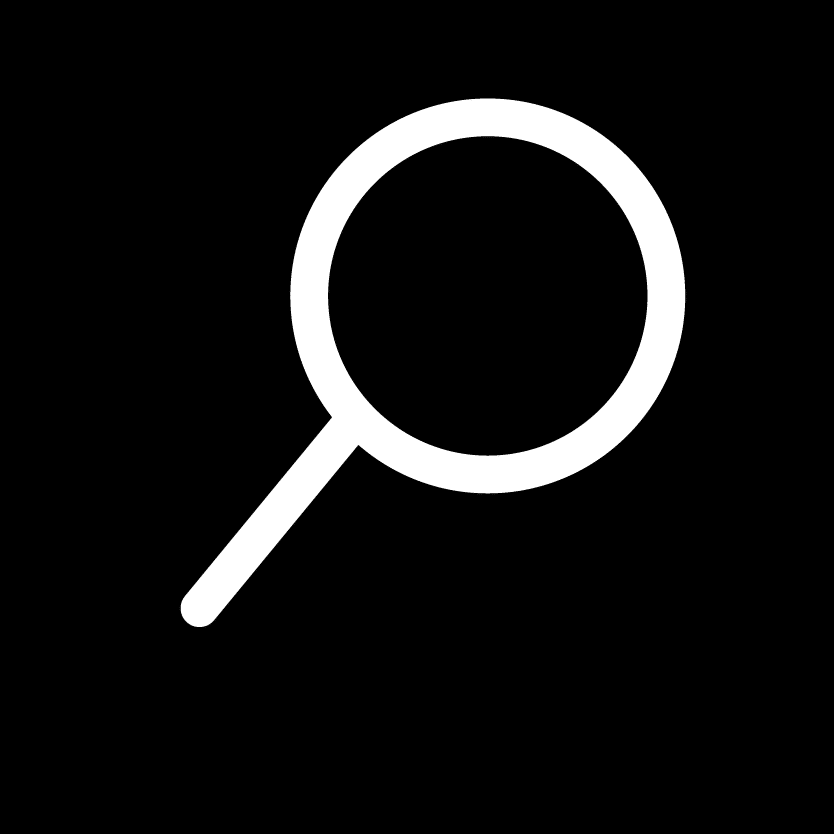 Search & Identification
The customer with the help of our staff helps identify the vehicle he/she wishes to import from UK/South Africa. (UK postcode: E49UZ).
Once the vehicle is identified, we negotiate for a rock bottom price and we then proceed to reserve the unit by placing a deposit. In addition, we source and arrange for collection of vehicles from different parts of the UK and deliver to the port of loading.
Pre-purchase Inspection
We alert our team in the UK to physically inspect the vehicles and provide a comprehensive pre-purchase inspection to confirm that the vehicle has a clean bill of health. A copy of the report is sent to the client.
We guide our clients on the payment process(CIF) then we immediately begin the process of booking, shipping and inspecting of all vehicles destined for Kenya which are required by KEBS to go through the roadworthiness inspection (RWI).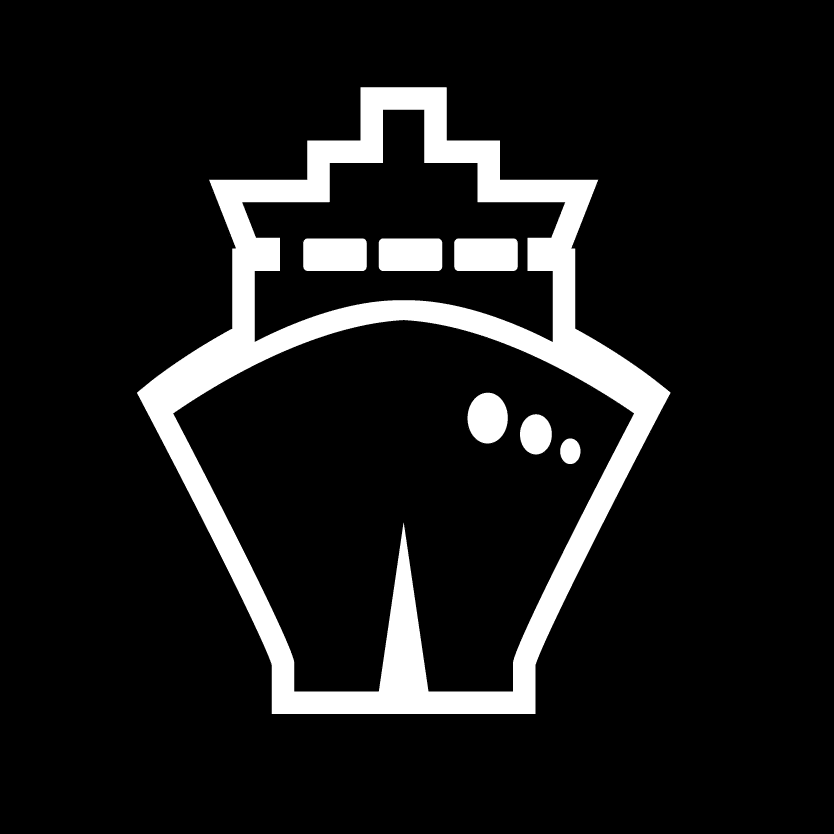 shipment & Clearing
One week to the ship's arrival, we begin arrangement for IDF and duty payment. Our entrusted clearing agent commences the clearing procedures at the port of Mombasa to ensure that your vehicle does not incur any demurrage charges thus clearing in the shortest time possible.
The vehicle is then transported to Nairobi via carrier, where auto detailing and other customer specifications are done. Finally, we deliver the vehicle at your doorstep together with all documentation for your perusal and safe custody.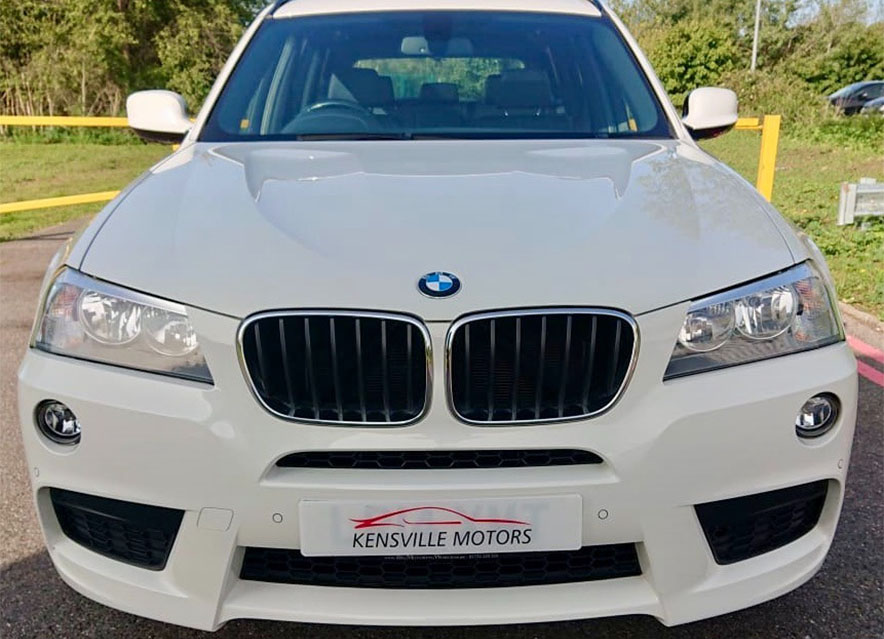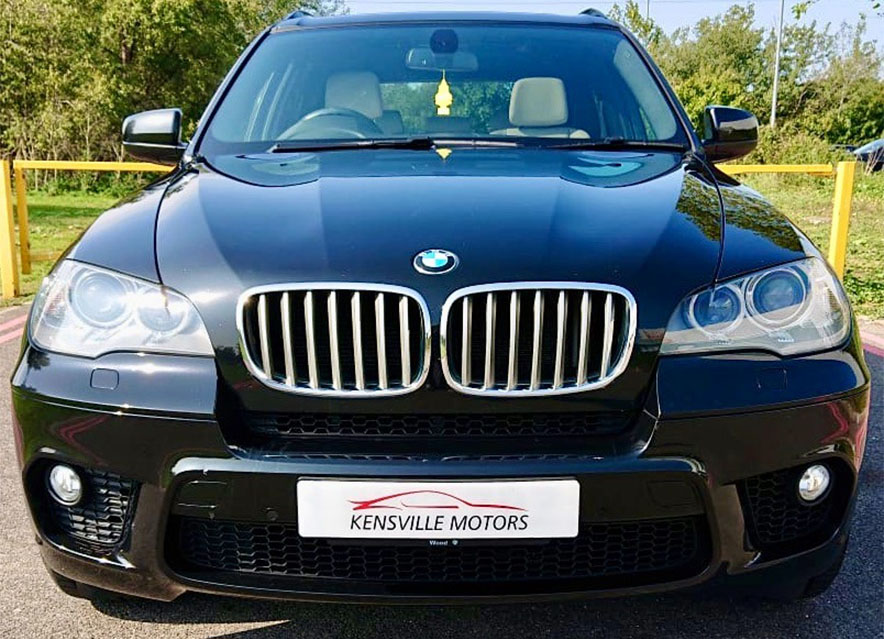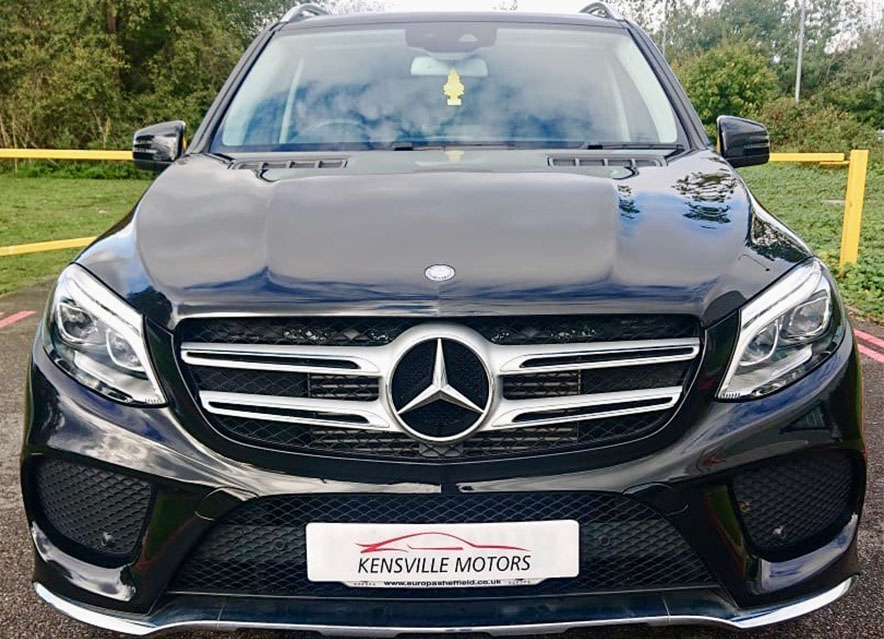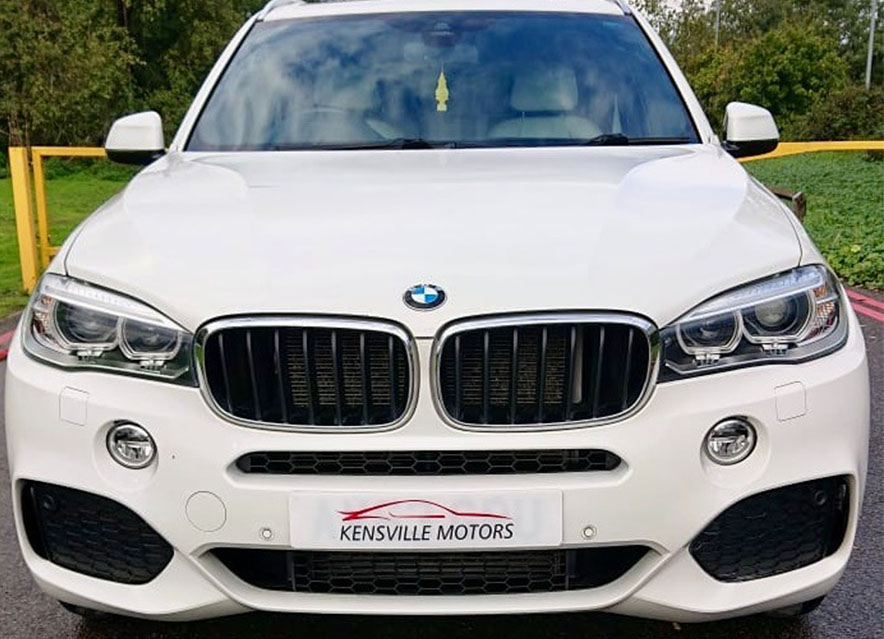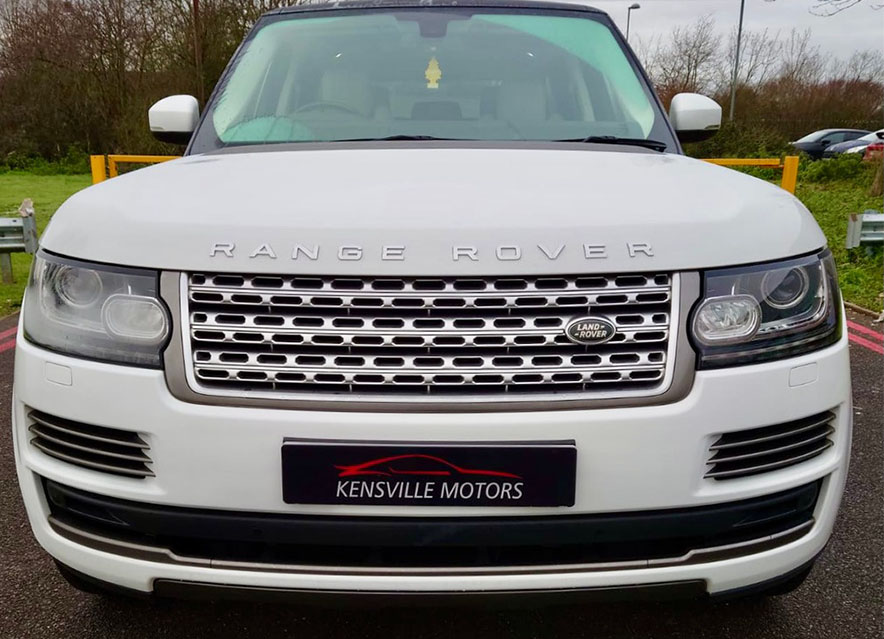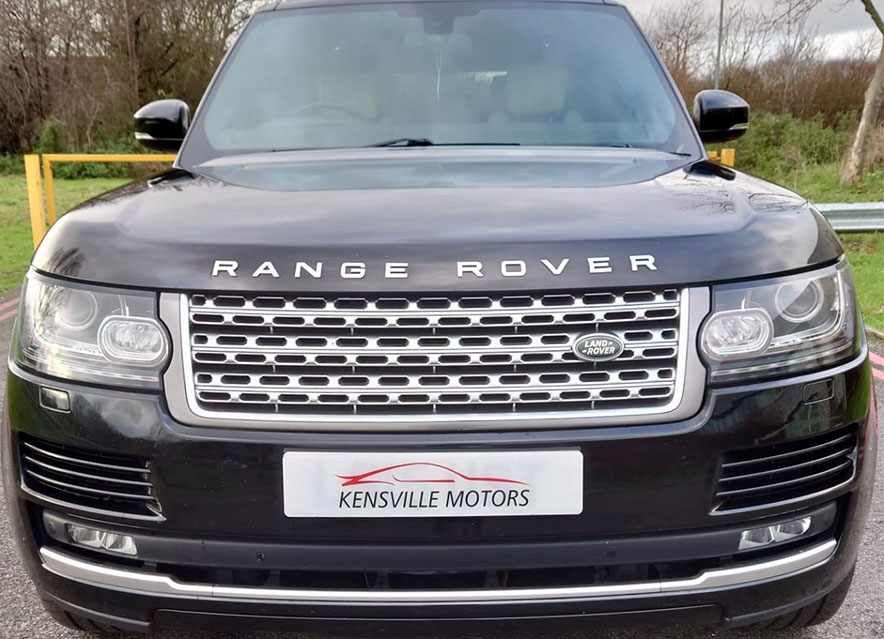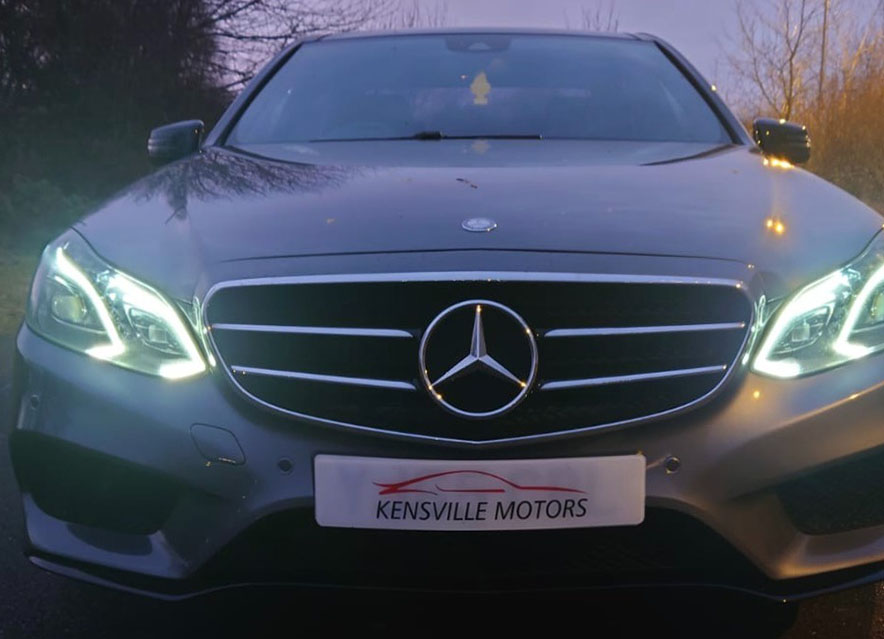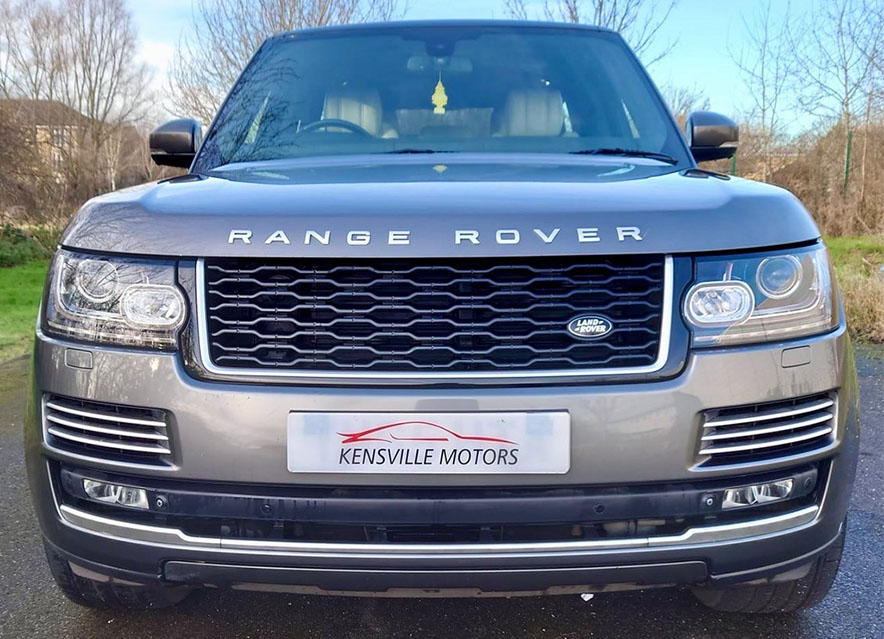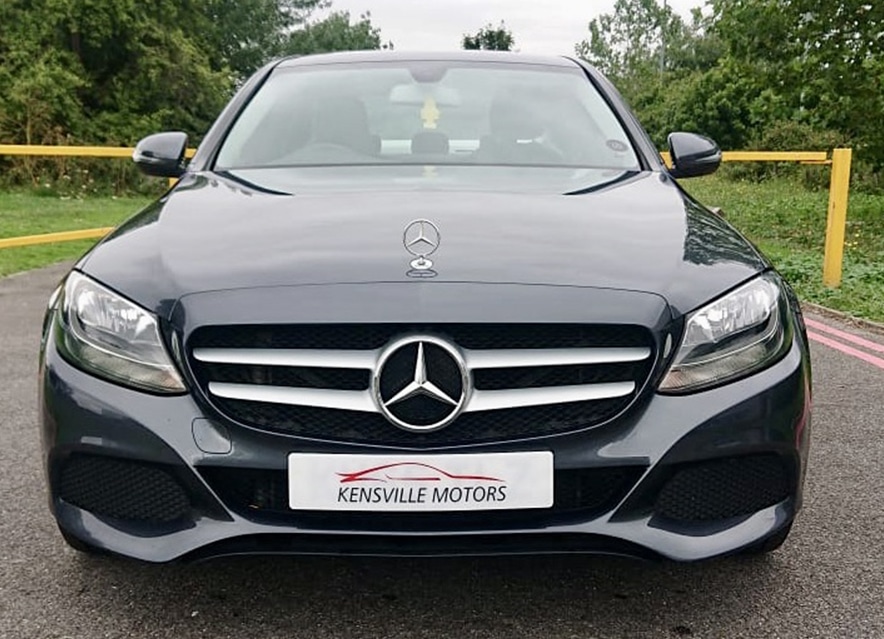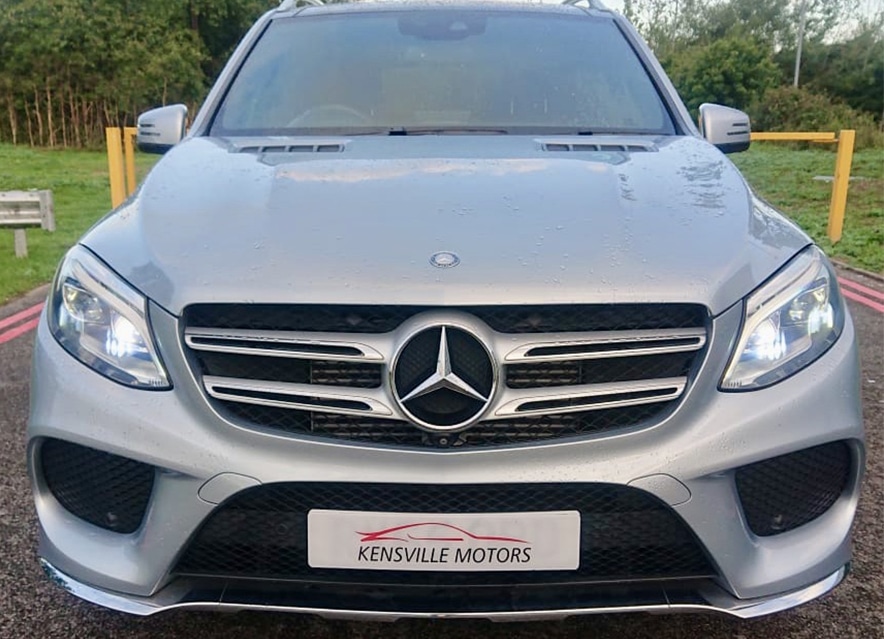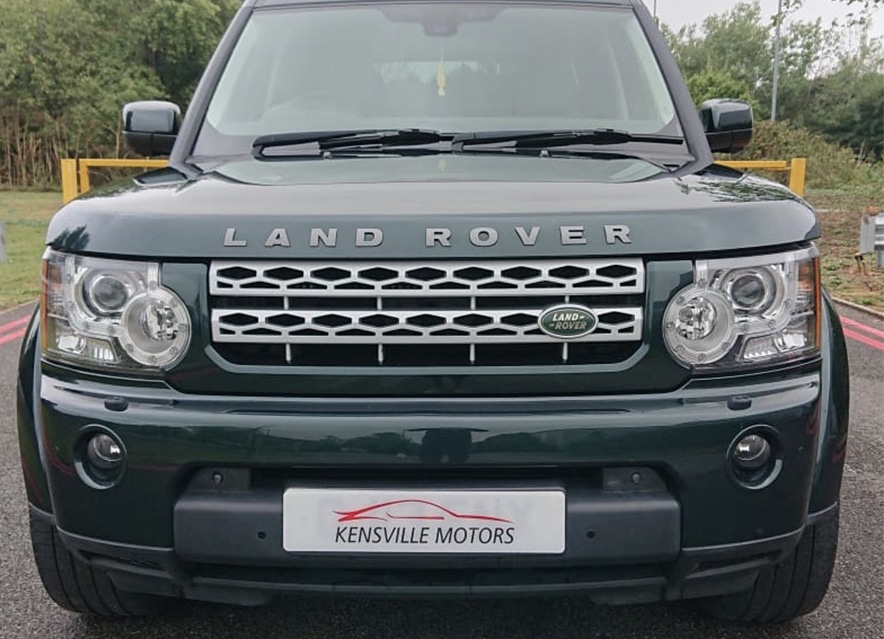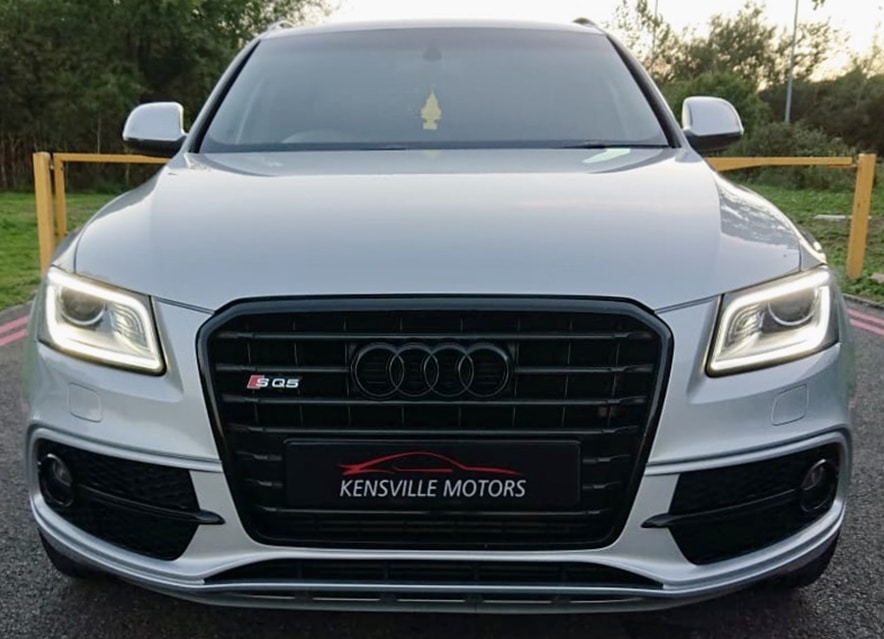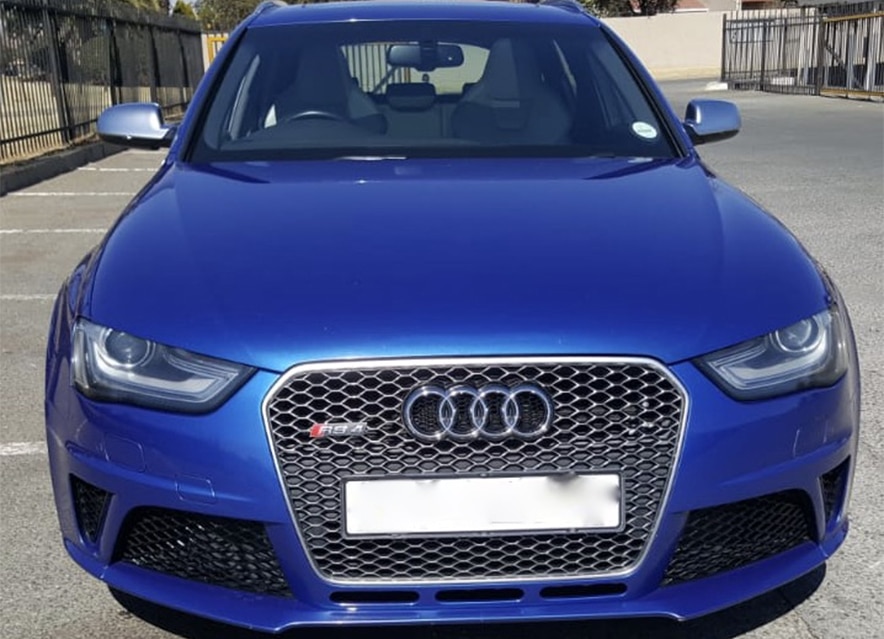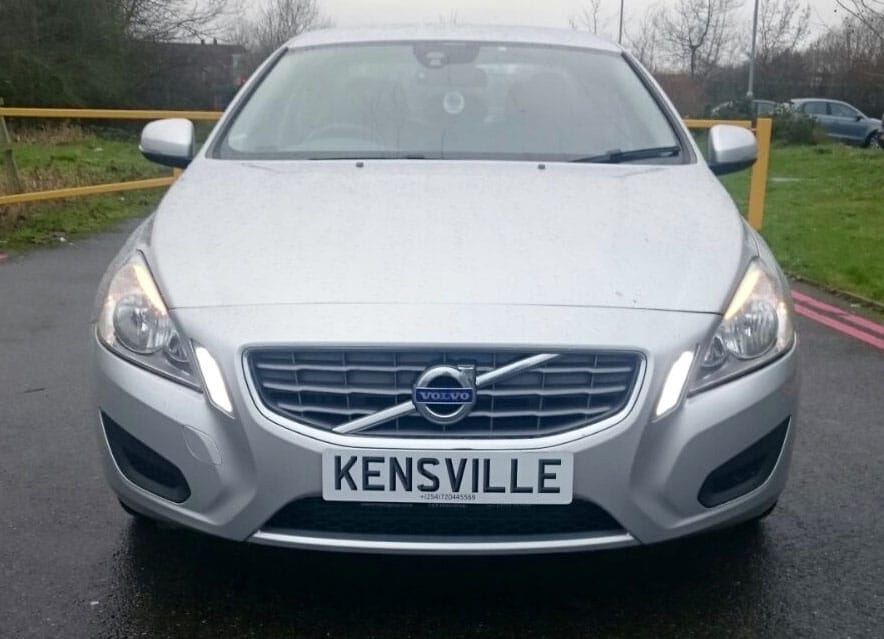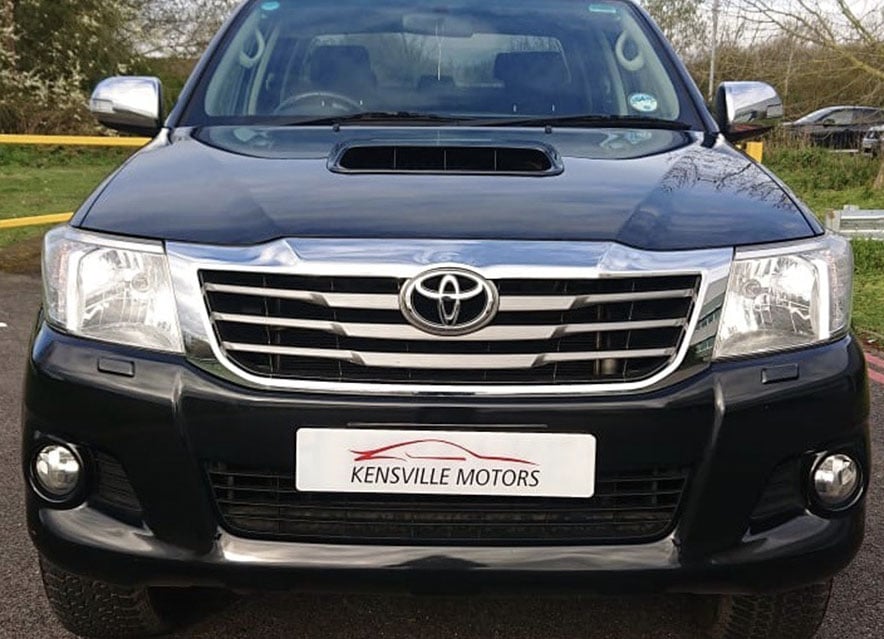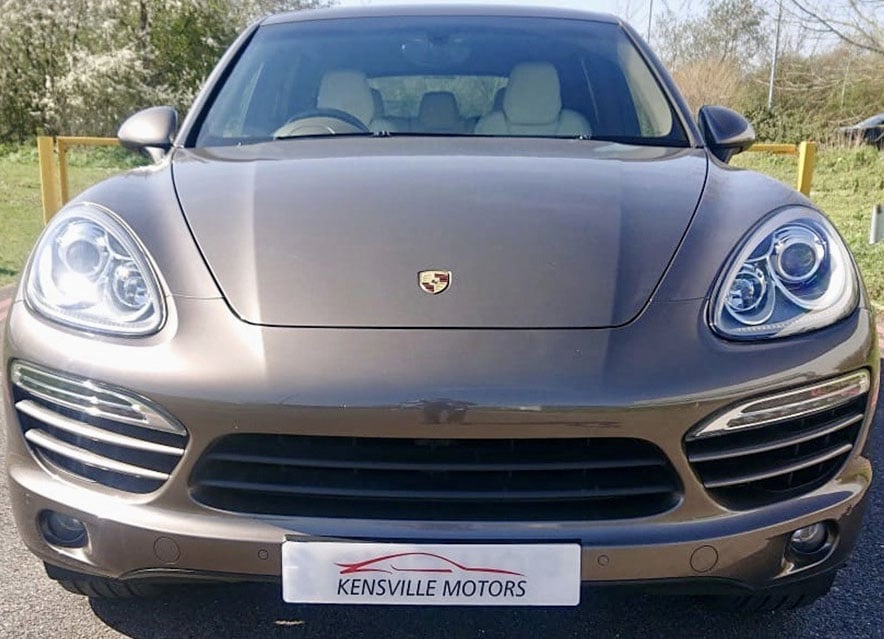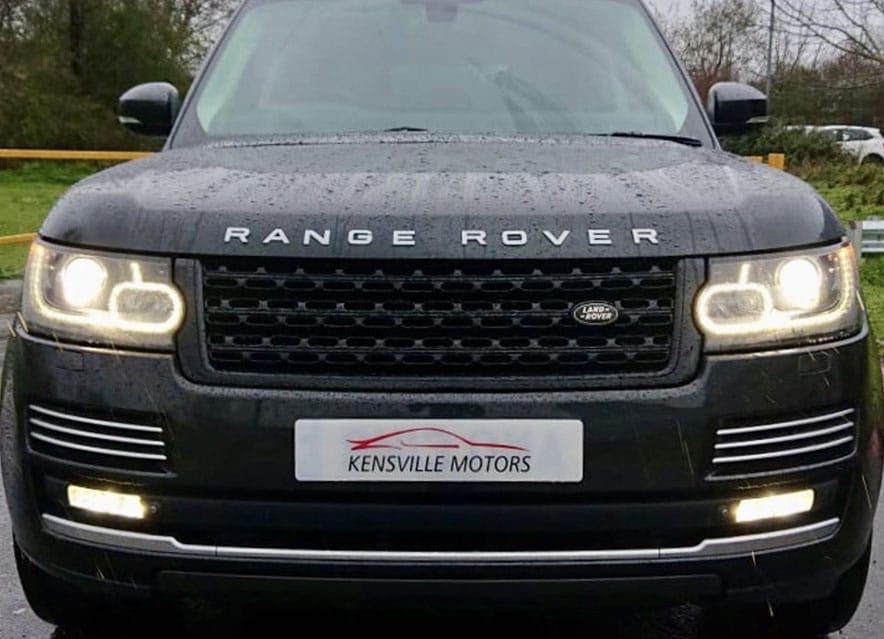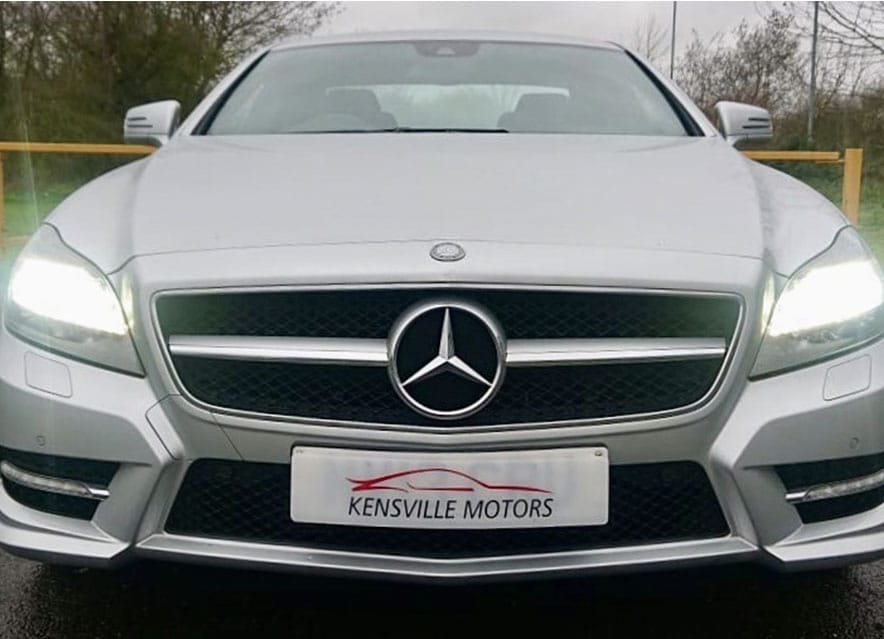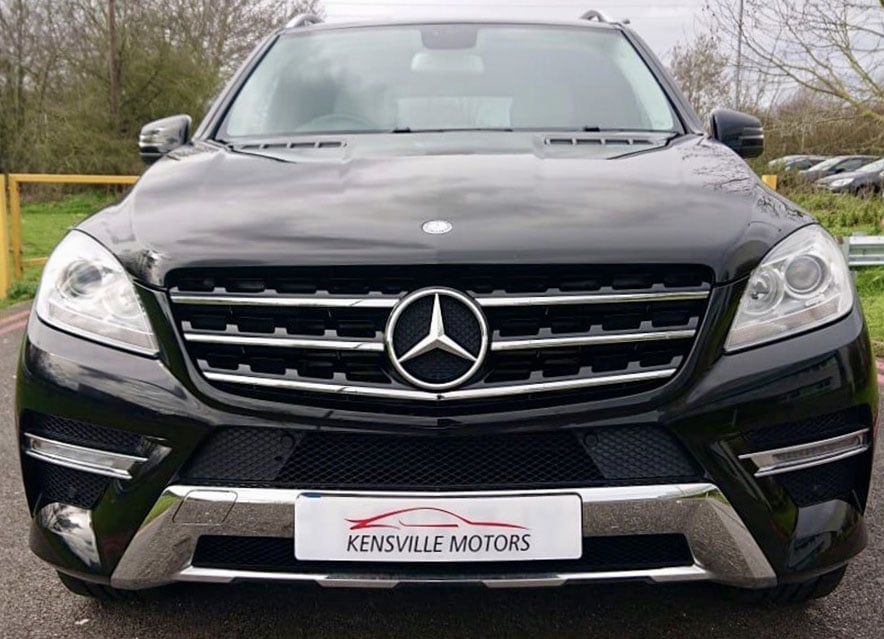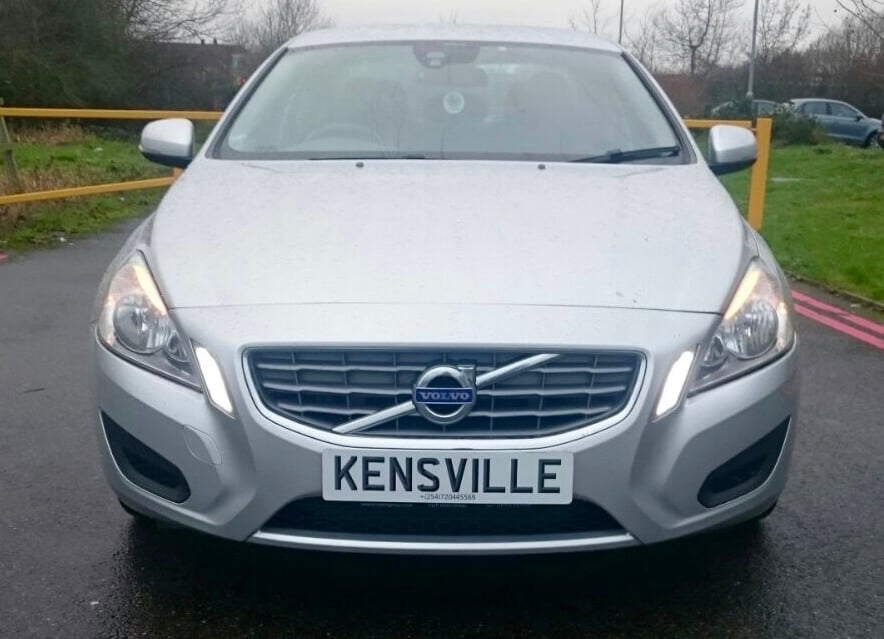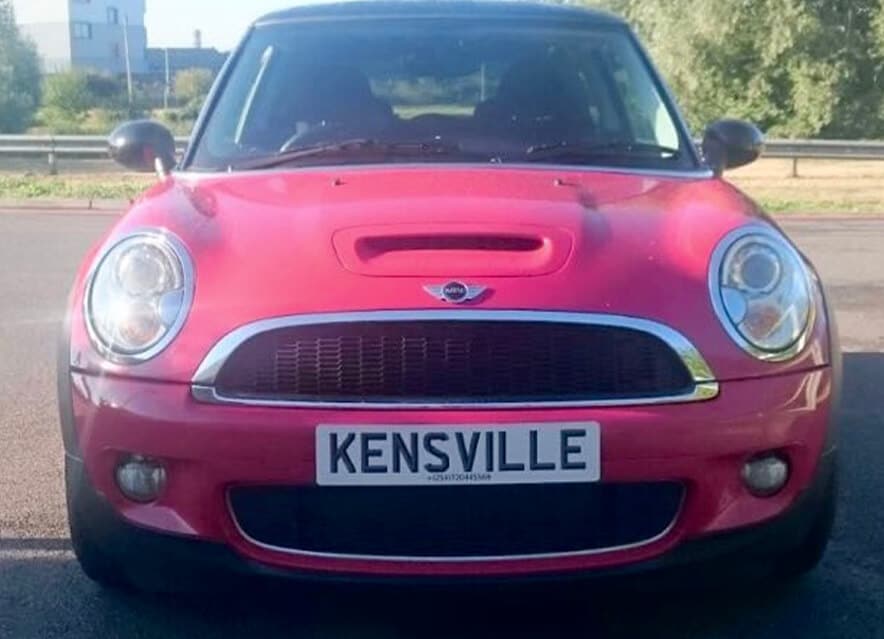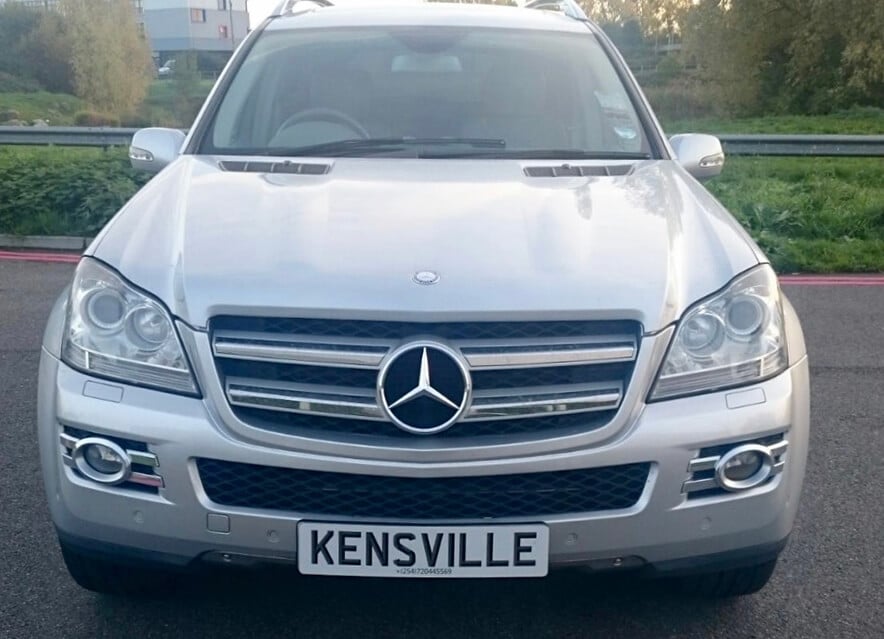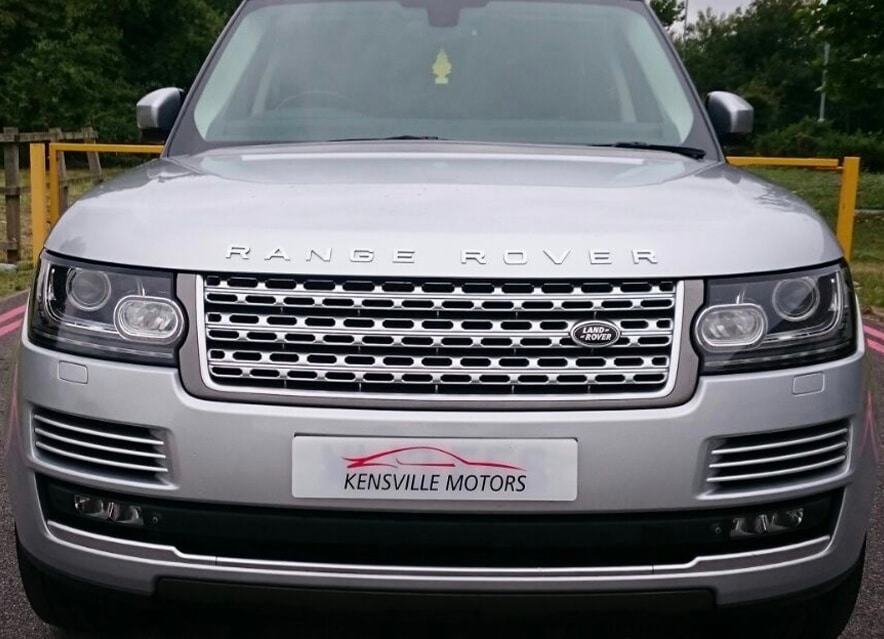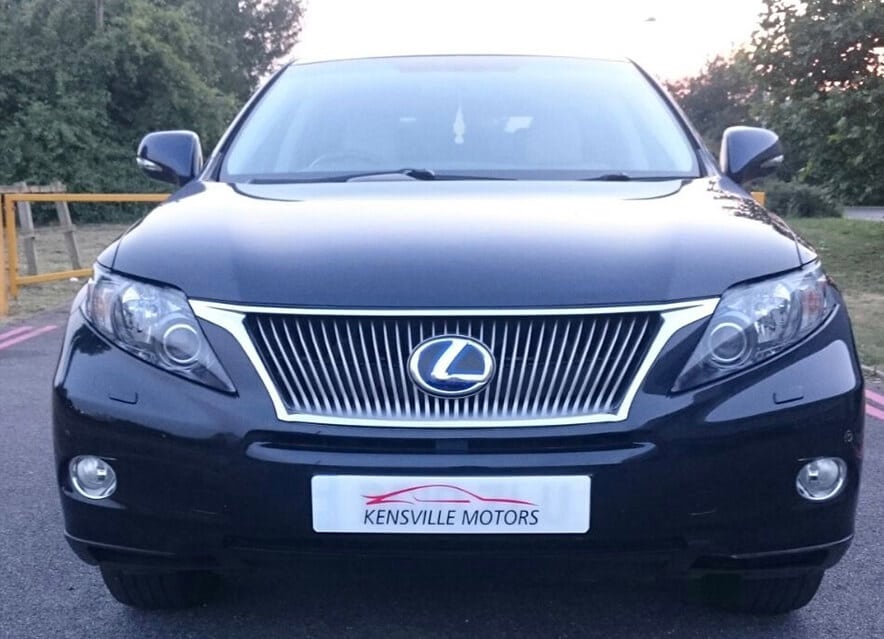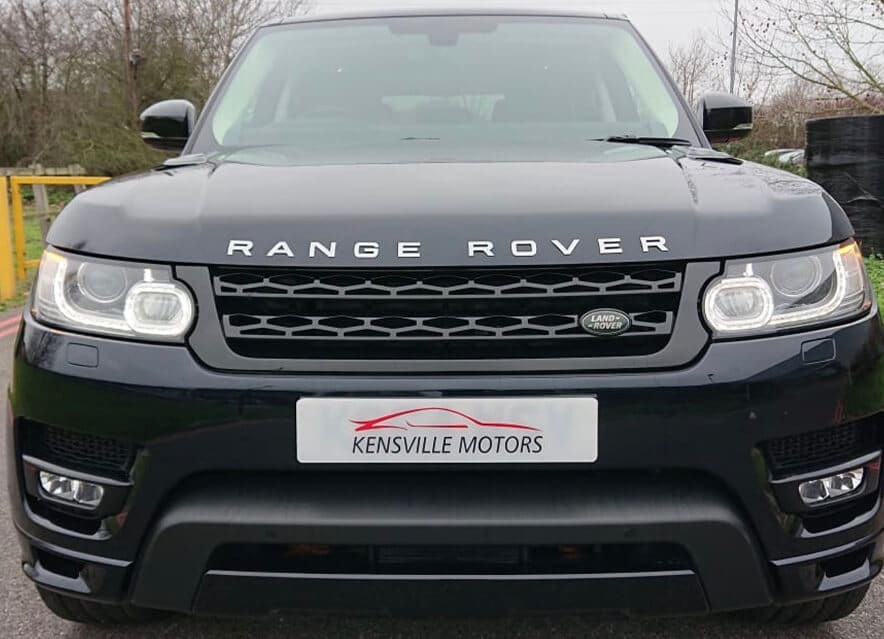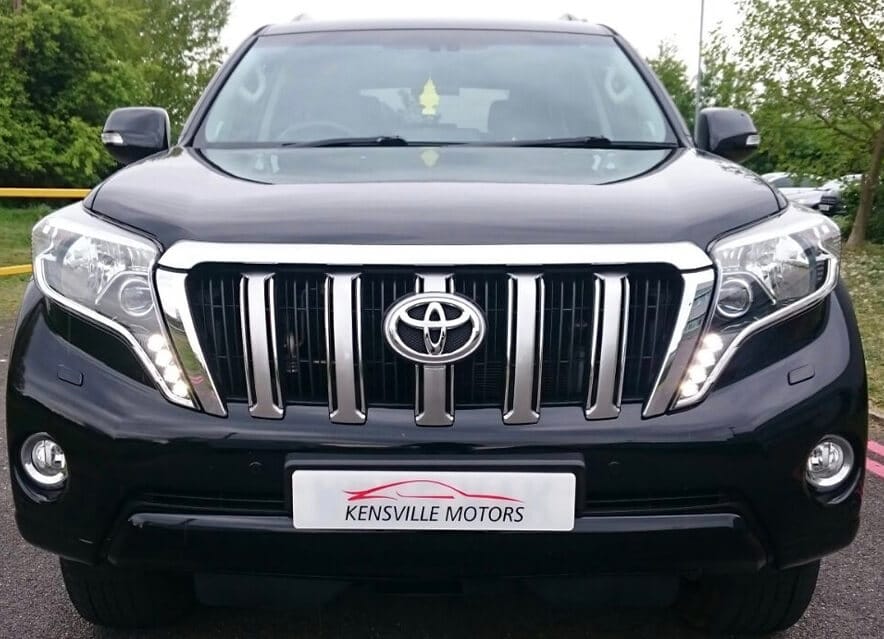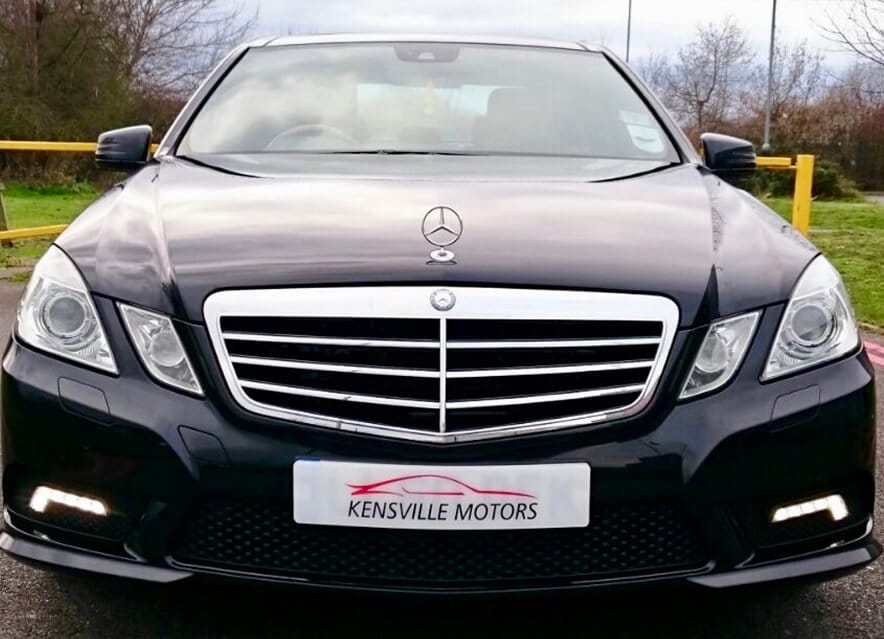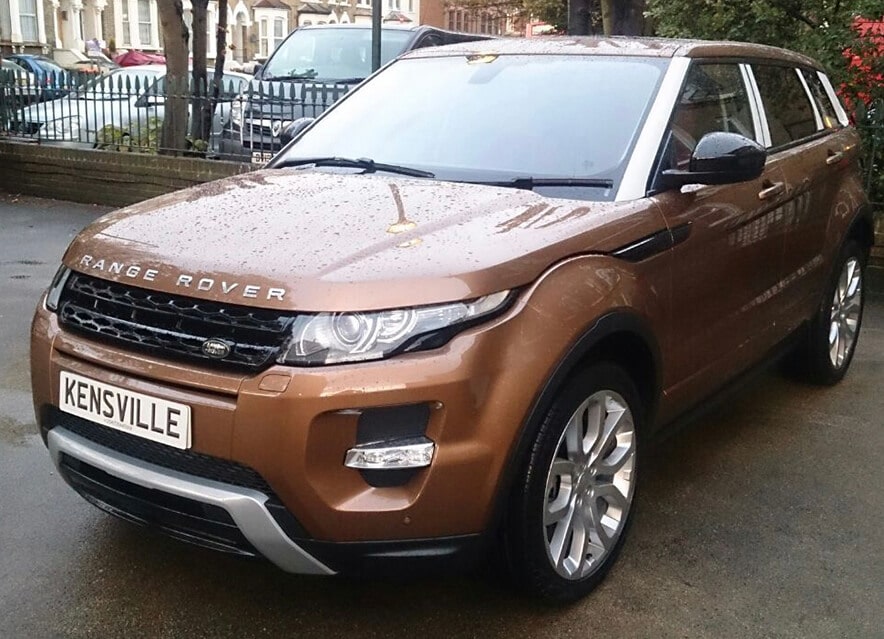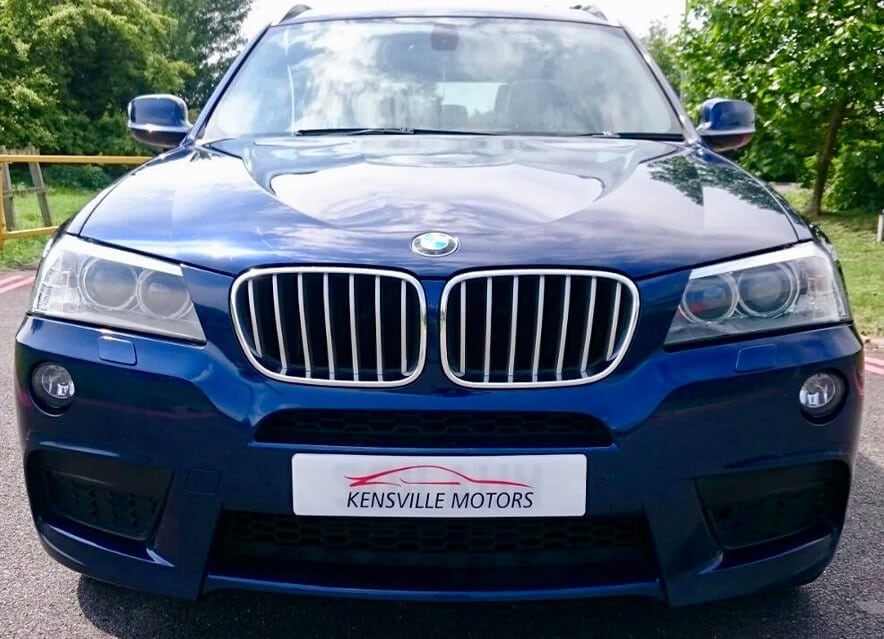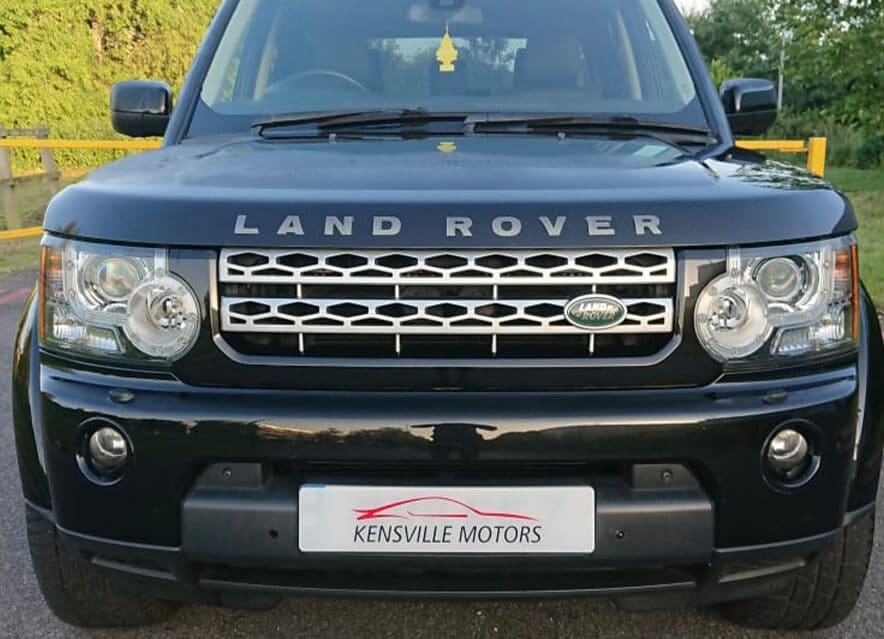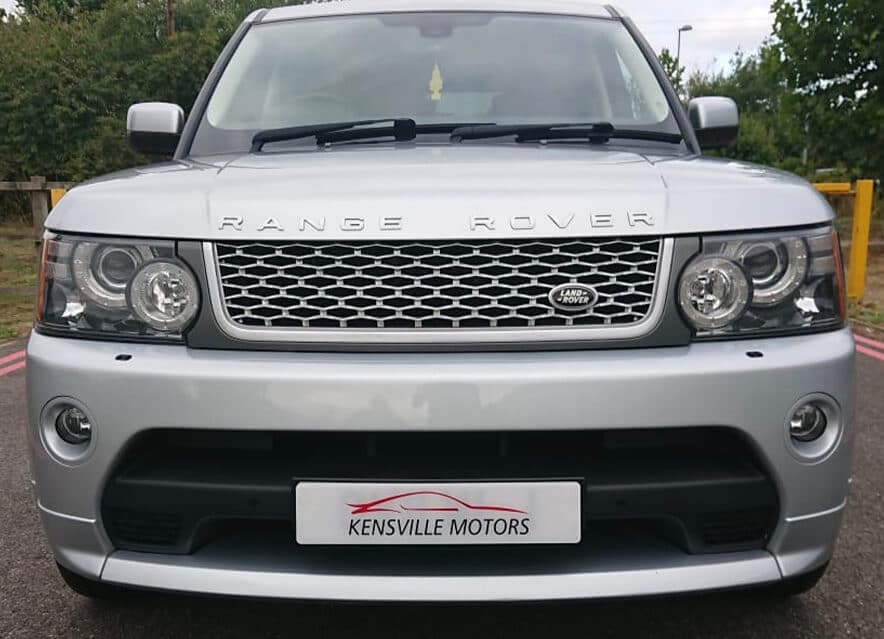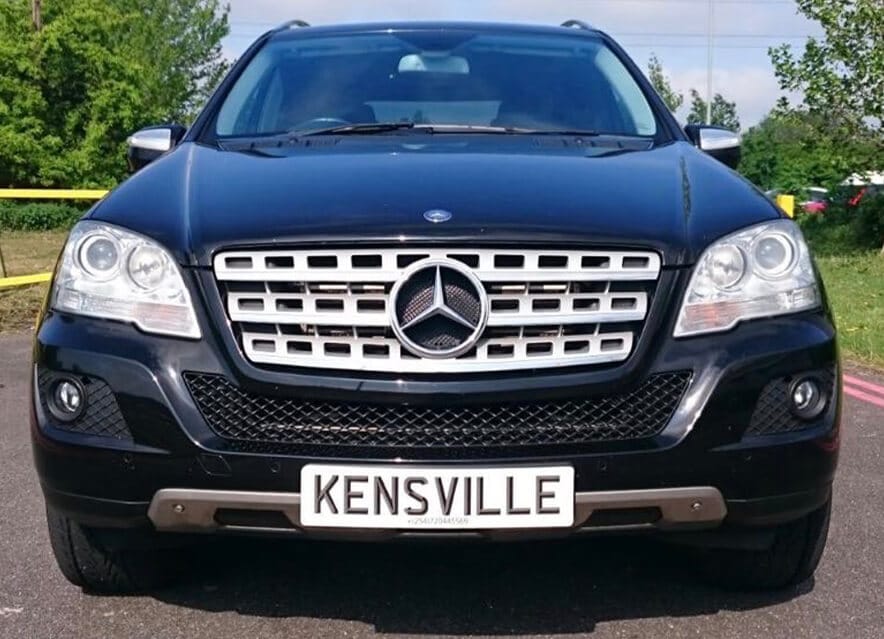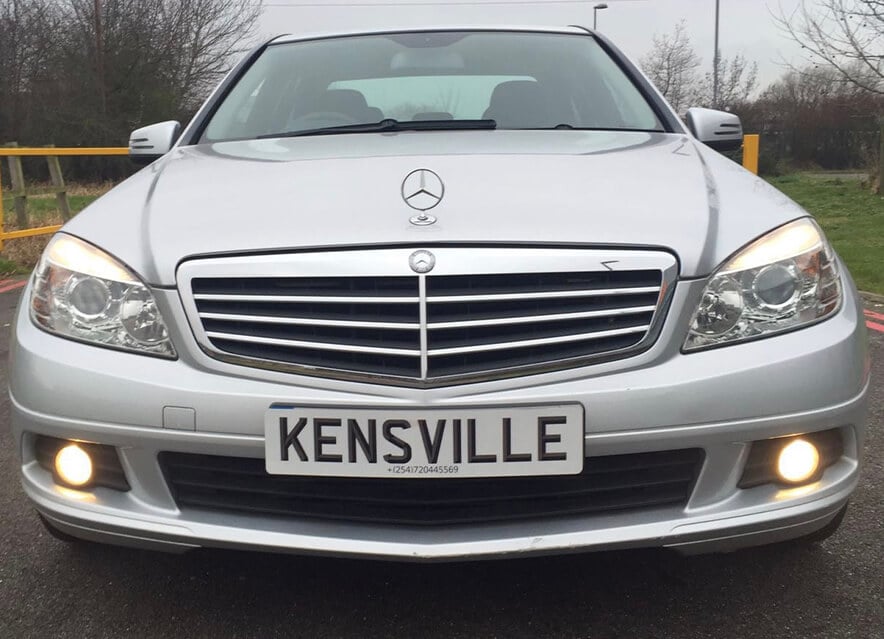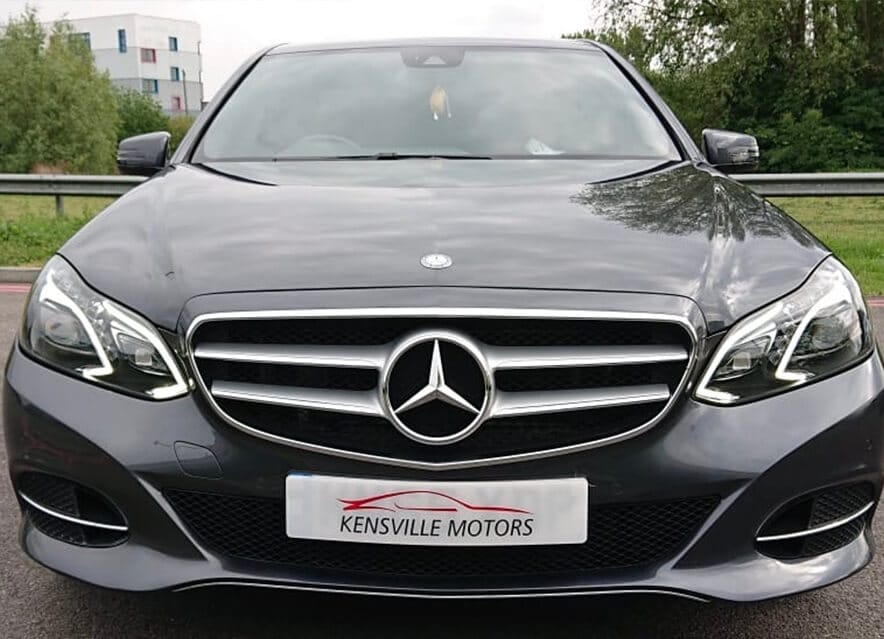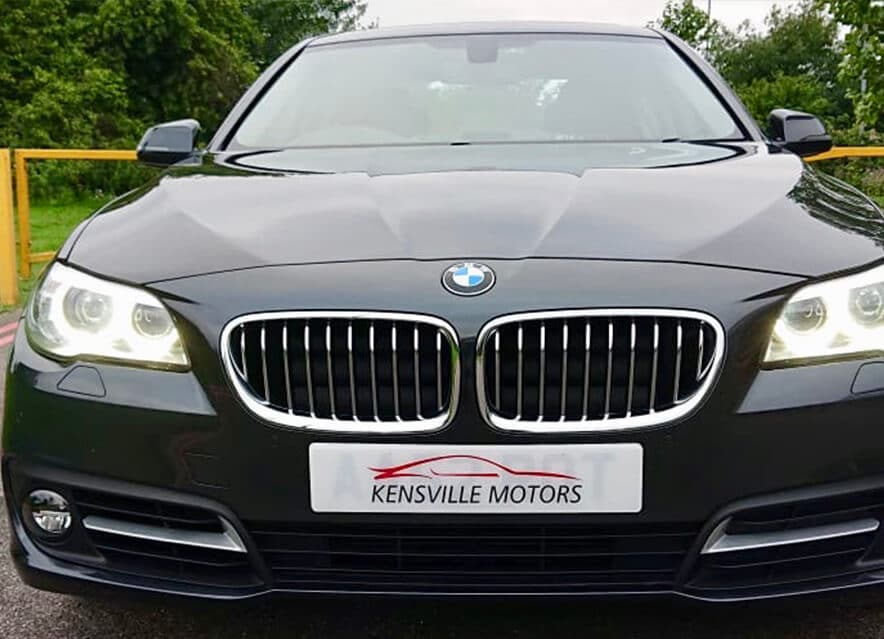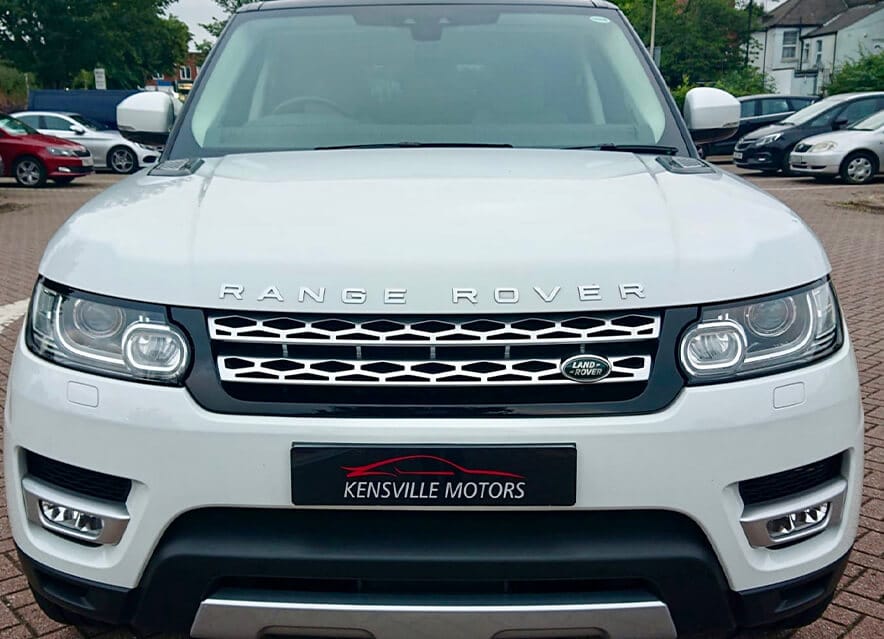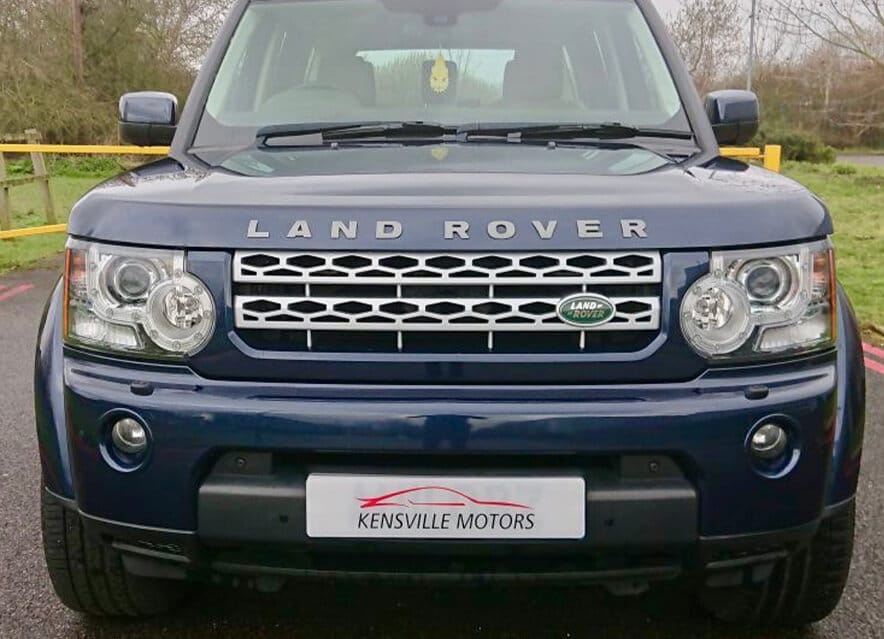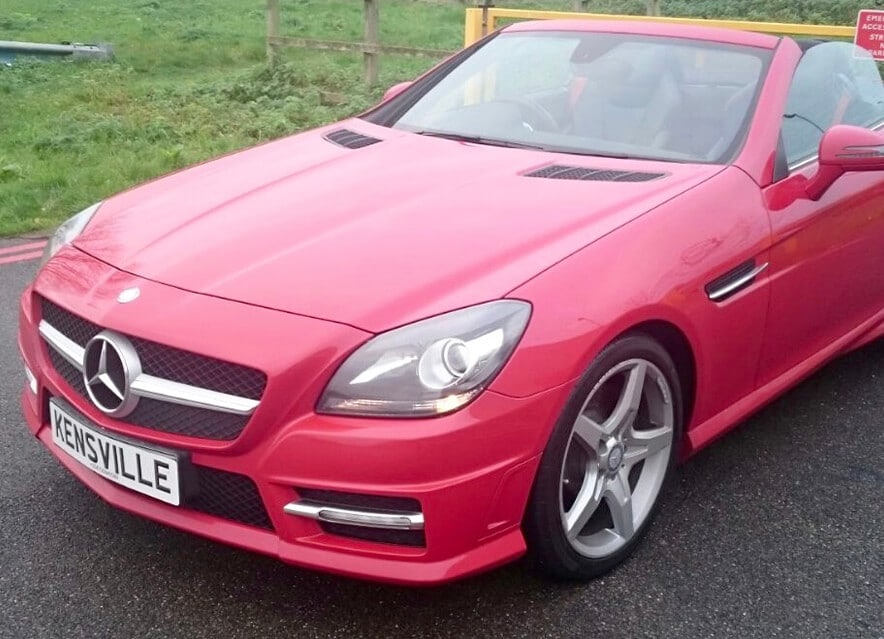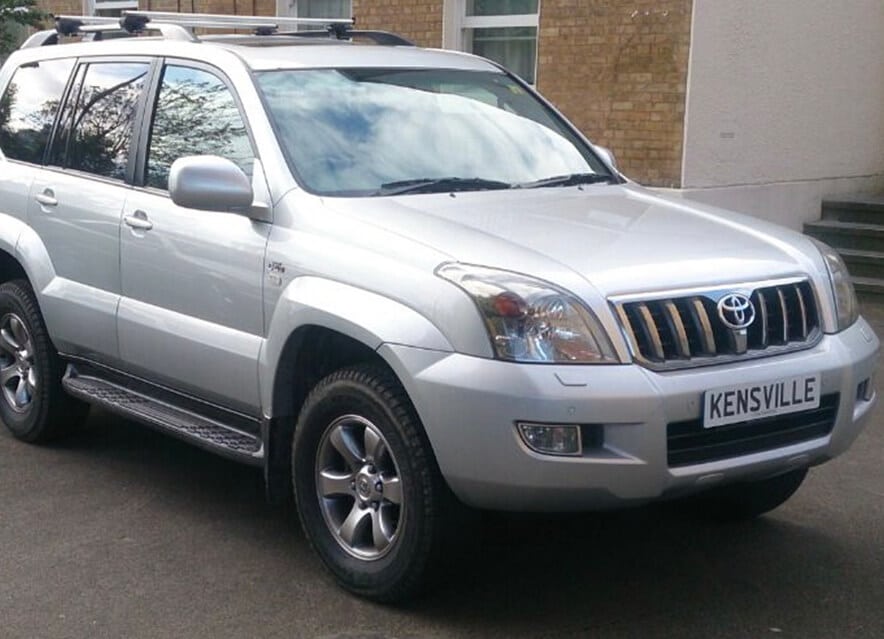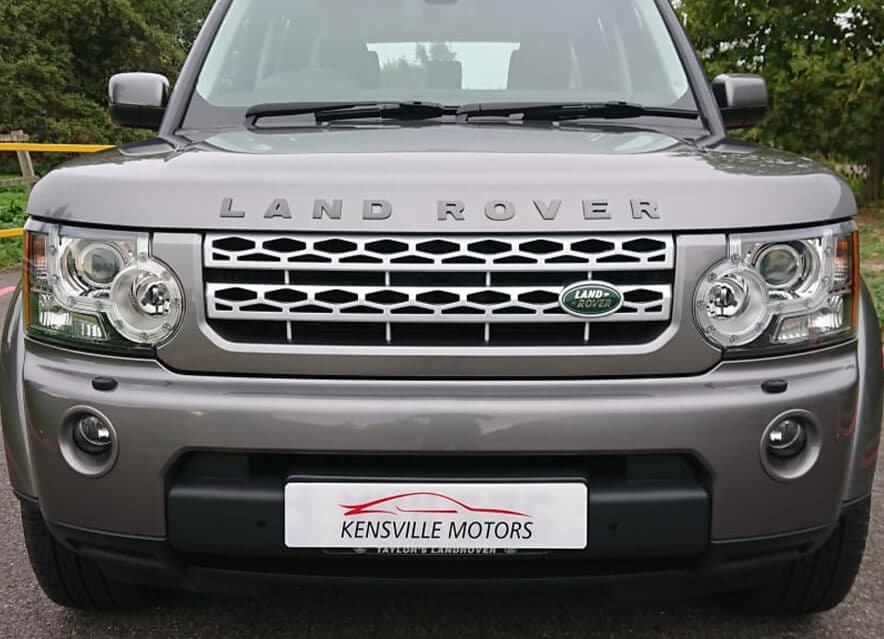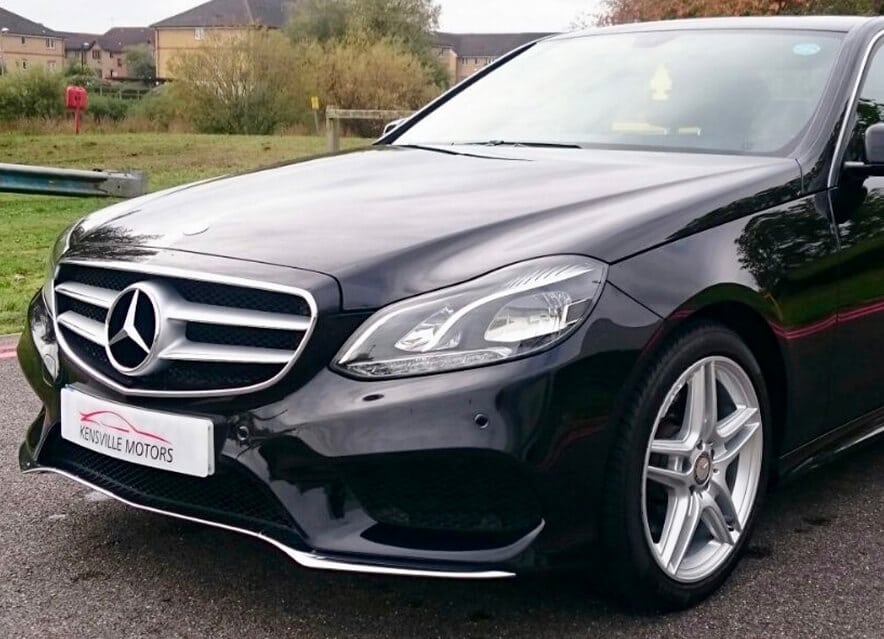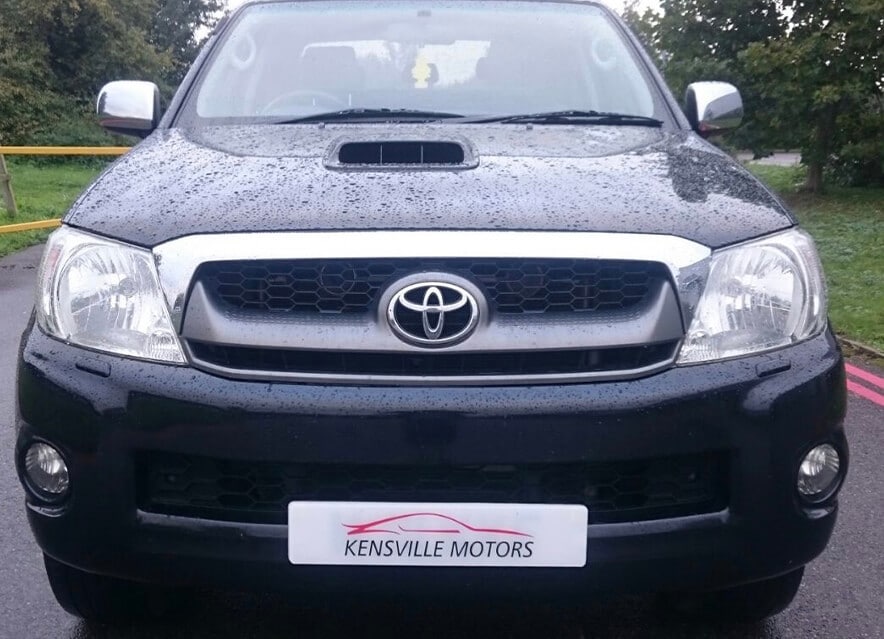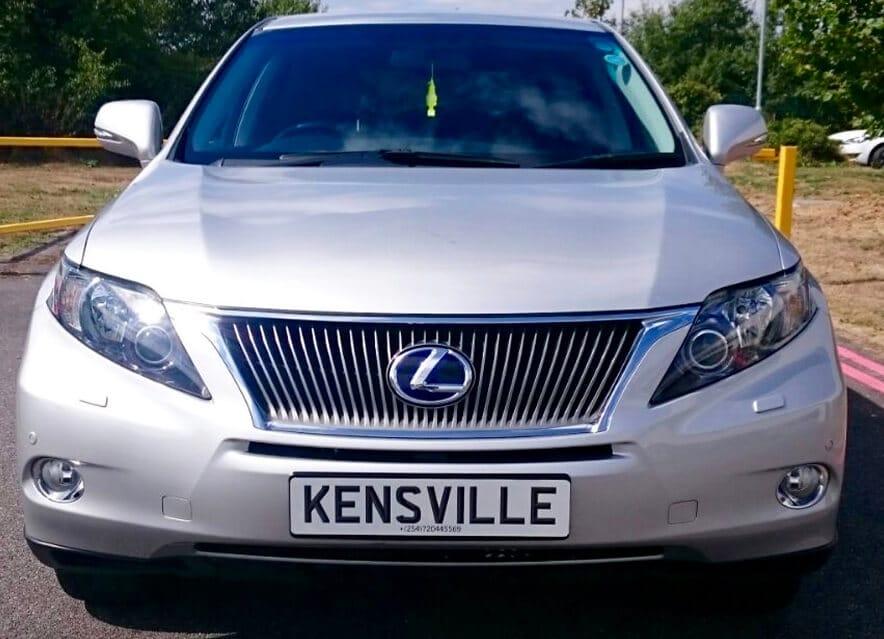 Delta Riverside, Block 2, Riverside Drive, Nairobi - KENYA.
P.O Box 1567-00606 Nairobi, KENYA.
Monday                : 8.00am – 5.00pm
Tuesday                : 8.00am – 5.00pm
Wednesday          : 8.00am – 5.00pm
Thursday              : 8.00am – 5.00pm
Friday                    : 8.00am – 5.00pm
Saturday               : 9.00am – 1.00pm
Sundays                : Closed
Public Holidays    : Closed